Our clients
We are registered supplier to Vodafone Qatar
We are registered supplier to Vodafone Qatar
About us
We are passionate team of young professionals with lot of experience in developing mobile applications and back-end solutions in Slovakia, Czech republic and worldwide.
Thanks to our know-how and experience we are able to help and guide the development to the right direction.
We are always looking for solutions and we hate excuses. We believe in direct and open communication. With us you do not risk unpleasant surprises.
The project is considered finished only when the client is happy.
VortexWars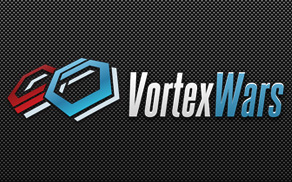 VortexWars is our own multiplayer turn-based strategic game which have a second sequel and is played by over 2500 players from over the world each day.
View more